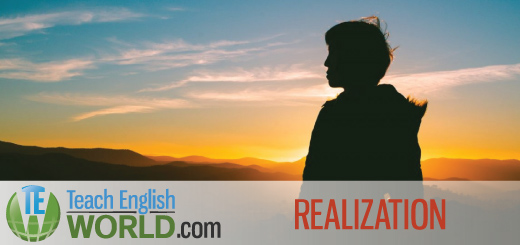 I am just breathing.
I am not happy. I am not sad. I am just living… to stay well. My goal is to live until I am 120.
There is a experience I encountered that changed me. I was treated inhumane. It shocked me to my core. I was not respected at all. Maybe misunderstanding and lack of cultural exposure but nevertheless I was hurt.
I don't see culture, movies and media affecting how I act and behave no more. There is nothing that bothers me no more.
I am thinking independent now. I am different than I was yesterday. No feelings. I am not bothered by the experience I had.
I witness and experienced growth like never before. No high or low. Just moving on by to do what I can.