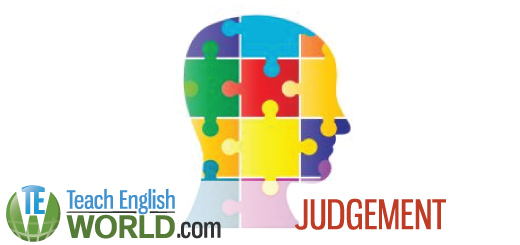 Judgement and action.
Can we change our personality?
After growing old, do we all see everything in shades of ability? Age has a great deal of influence.
Do I see my peers as peers?
Who am I suppose to hang out with so they don't judge me? Is life a joke and you do what you want here in Canada? Serious but not serious?
When I sit at home, I hate not to have the things I want.
When I study, I get away from my troubles. To be a thinker is gratifying.
Learning about social justice and trying to improve your knowledge is alright.
But what I learned so far is that I am not being my true self deep within. I feel terrible being treated in society as a male nurse.
It is not about competition. It is not trying to be a public servant. It is not about living doing what you want, but can do, in this world.
At the end, just do what you want and not care what people do because everyone is busy with their lives.