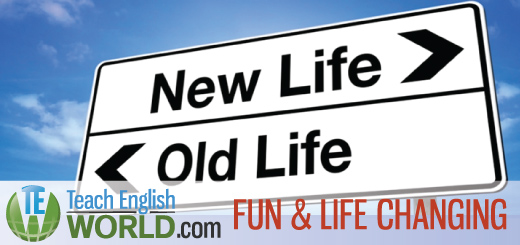 Living my life as a student nurse and tutoring has been life changing.
I am using all my skills. I can not stress how much I have changed and enjoy my life in Canada.
I am meeting people who understand my life here. I get to talk and share my feelings and struggle.
Things are good.