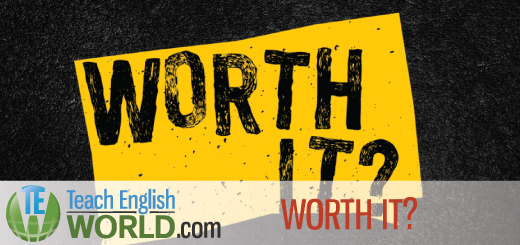 To keep going strong, is it worth it?
I want to keep doing well, but is that possible?
I want to tutor as it gives me some attention and respect.
I should concentrate on just doing well enough to tutor. That will keep me healthy overall at my age and state.