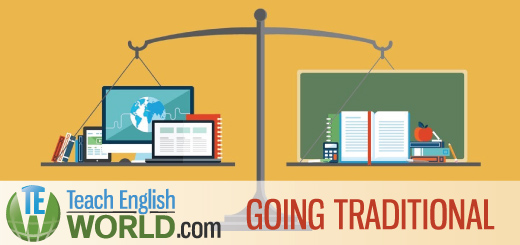 I realized and learned something useful, golden, everlasting.
If I continue nursing it is a profession in medicine that can never be replaced. I will always be working.
I found that it is important to be busy in both mind and body.
When I was studying computer programming, I was half alive. I sat in front of the computer building applications to replace me. I was contributing to the "solution".
Medicine can not be replaced with robots.
My health was really bad when I did what I liked. I enjoyed computers very much.
When I look at my life, I realize I should be around people.
I live in Scarborough now and I mesh well and get connected in mind and body with other people.
When I was in Oshawa I stayed in the back of a shop repair room.
Different places, different lifestyles.