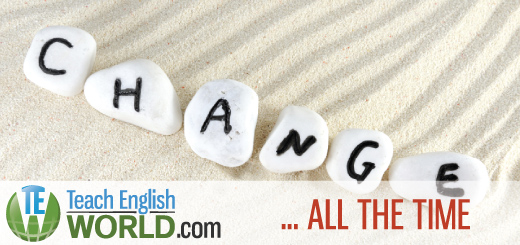 I see 4 things that nurse tutoring is doing to me
Association: I find myself only wanting to associate with fellow nurses because we share the same lifestyle and same viewpoint. People in other professions have a stereotypical degrading view of nurses, especially degrading males in nursing.
Caring: Nursing makes me very nice and caring about people in society. I don't have the high and lows of life because all I care about is being balanced.
Learning: I learn all the time. I think about learning and doing the right things like learning about school work (healthcare field), learning to tutor, and learning about myself to grow. I am trying to obtain life goals, like get good marks, get a good job and not joking too much about it :D.
Healthy Competition: I compete in a way that makes me strong, healthy, forward thinking from being a tutor and mentor.
I did not know tutoring would do this to me. I am calm and collected and don't judge or ask for unrealistic aspirations.
I only hope people could see that if I was a teacher, they would see what really matters here for me.  For a Vietnamese-Canadian I have to be in a position to help and mentor others in a caring manner to gain stability in my life.