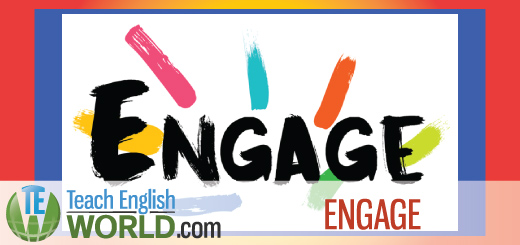 I tutor for 10 hours a week. This is the maximum limit.
I learned to "engage" and help those who seek help. I put myself out there.
I even tutor after hours for free. Two reasons. One, to get customers and two, to "engage".
Tutoring engages you to open up and become all caring for your nursing colleagues.
Nursing does this first and tutoring second. The combination is alluring. I am no position to be omnipotent as a normal tutor teaching other subjects other than nursing.
I focus less on the person. I focus on the work, the school work that will improve a individuals scale up the education ladder.
Simply, as a person of Asian (Vietnamese) descent here in Canada living in Scarborough now, I got to be studious. That is all.
Its good to use your brain for studying, also that is really all I can do. I am not good at anything else. Nothing else is expected of me.