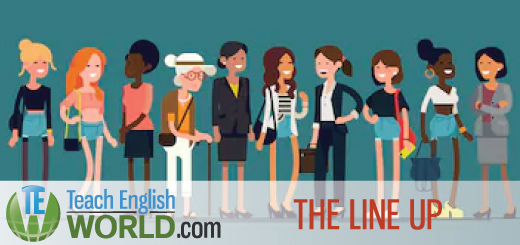 After having the opportunity to tutor for a bit, I am able to see the breadth and range of people finally. Or I am starting to see what makes all people tick.
I see what people are about here in multicultural Scarborough. Is Scarborough a good place to get a representation of "all peoples"? I think so.
Something that is apparent immediately how females are here. I was distant and apart before but now in tutor role I am seeing the whole "line up".
Do I know my "place" in this world?