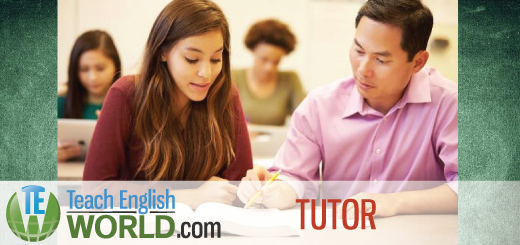 I did well last semester. I got good enough marks. A grad nurse tutor said I had the knowledge to tutor at my college. She taught me nursing theory. My math professor also said I could tutor as well.
So I guess I am tutoring.
I missed out in teachers college this year. But that is high school material. Tutoring is something I would like to do that is similar I guess to teaching. But this is college level.
Will I continue to tutor and eventually become a teacher at a college for nursing?
Sometimes I overthink and stress myself out how high I will go and if this is the right path for me.
I think I should take it day at a time and enjoy myself.
I am a college tutor at my school now. I got interviewed and accepted at Centennial College here in Scarborough, Ontario, Canada. Quite different from teaching English in Vietnam.
How will this change me? Now how will this add to my list of skills and abilities?
Now I can teach English and tutor Practical Nursing which is always needed.
Do I need to finish my teachers college to teach high-school/elementary? Another 2 years?
Can I do another 4 years of school to get my RN? Or just finish RPN in another year?