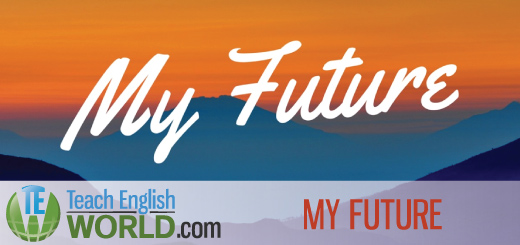 I took a week off from volunteering to see if I felt any better as I was feeling under from the hospital environment. I regained some of my health back after 8-9 days away.
I feel I have understood somewhat the healthcare environment. I have made my decision to become a nurse.
In life all I want is my health and to be around nice welcoming helpful people. I have been through too much to do otherwise.