I had to jump ship from working my fast food job. This particular job was not for me.
I was not in the right working environment after being left to do the not so good jobs there. Although I was new, I did not expect to just do the worst jobs all the time 3 days in a row. It was because the kids I was working with were selfish and lazy and did not want to do them … I got hurt.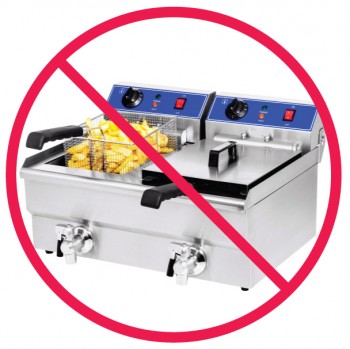 I learned that I should work with adults who have similar experience. Working fast food was a good experience. It taught me in life if you want to live safe and sound, use your head as much as possible. I could work restaurants again but only if the staff did their part and I did mine which is unlikely.
I applied to nursing homes jobs and technical jobs now. Kind of late applying  but I do what I can.